Name: Deanna.
Age: 15
Location: monroee, NY
Status: single, unfortunatley lol.
Orientation: straight
One interesting fact about you: i have a twin brother, who is 2 minutes older than me.
3 Favorite*
bands/singers: jimmy eat world, the used, the starting line.
movies: the notebook, now and then and the girl nextdoor.
tv shows: one tree hill<3, boy meets world, full house ( i know they're older shows.. but i love them)
books: well.. the only books i read out of school are books by Lois duncan, cause i love her books .. (if you like mystery.. she's an amazing author)
actors/actresses: chad michael murray, ashton kutcher, and james lafferty ( plus i think they're all georgous hah)
foods: hibatchi rice (sorry.. i can't spell it), sweet potato sushi and probably pretzels.
Opinions*
(please pick at least three to answer thoroughly)
Bush:
Gay Marriage: i don't get why it's such a big deal.. america is all about being free- and if someone is being held from getting married to someone they love, then how is that free? i know in new york gay marriages arn't allowed, and i think it's redicilous.. it's basically discriminating against someone because of their sexual preference. they're not hurting anyone.. but yet so many act like they are.. in some cases they make gay marraiges a bigger deal than terrorism.. and that hit us hard- i honestly think it's just stupid the way some people's priorities are all backwards.
Abortion: for most cases i think it's wrong. there's some situations where i think it's iffy.. such as someone getting raped. it wasn't their choice to have the baby, and if they're still young.. with a future- a child could put their dreams on hold, for a little bit, or for good. if you're just irresponsible and want to have 'fun' and don't think about the consequences .. then i think you should have to stick with them. (the consequences.) i mean.. people could jsut take the easy way out and get an abortion instead of taking responsibility for their actions, and i honestly think that's wrong.. because you're hurting something/ someone just because you made a mistake.
The OC:
Chad Michael Murray: i love chad michael murray hah. and i think him and sophia bush make such a cute couple. i think i may be missing a bad part of him, and that's why this was asked? and if i sound like a total ditz, then i'm sorry lol. i think chad is a great actor though.. and i love him in one tree hill.. and i really want to see house of wax, just cause i'm into scarey movies, and it looks really good.. and he's in it. (don't worry.. i don't have like posters of chad all over my room and stuff.. lol)
The War in Iraq:
Lindsey Lohan:
Marijuana Legalization:
The Fun Stuff*
please promote in three places (one may be a promotion community)
provide links, they will be checked!! : www.livejournal.com/community/can_youhandle.
www.livejournal.com/~daniellepalecek, (my promotion is in the second most recent entry of hers.. cause the most recent she was really upset, and i thought it'd be wrong if i left a comment for promotion.. and seemed like i was ignorning her problem-sounds gay i know.. but yeah) www.livejournal.com/~empty_heart_x
wanna be a co-mod? lol if you guys need one, then sure.
Please put at least four pictures of yourself if your with another person say which one you are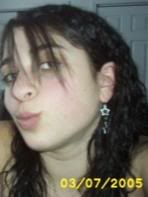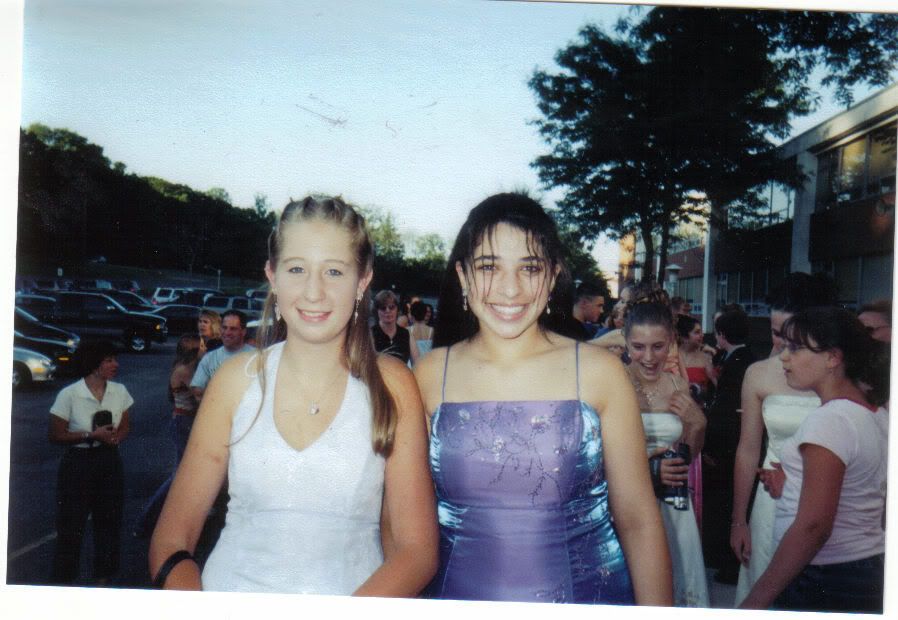 that's me and my friend sara.. at the 8th grade dance last year (the upper 2 pictures are more recent). i'm on the right.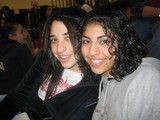 i'm on the left.